Biography / Skills
Gdaliy Garmiza (aka GdaliySax) was born in 1985 in St.-Petersburg, Russia.
He has played the saxophone since 1993. Having been a junior saxophone player, Gdaliy won several local/international competitions. He gained a university degree in music recording production in 2007. Gdaliy has huge experience in both live and studio work. As a session musician, he took part in many international projects and has worldwide clients from the USA, the UK, Germany, Norway, Spain, China, Turkey, India, New Zealand, and other countries. Besides his practical experience, Gdaliy is the author of various articles on the art of music recording production.
Gdaliy plays&improvises in many styles including jazz (from mainstream to smooth), rock-n-roll, blues, soul, R&B, pop, electronic dance music styles, etc.
Languages of communication: Russian (first), English, Spanish.
Equipment: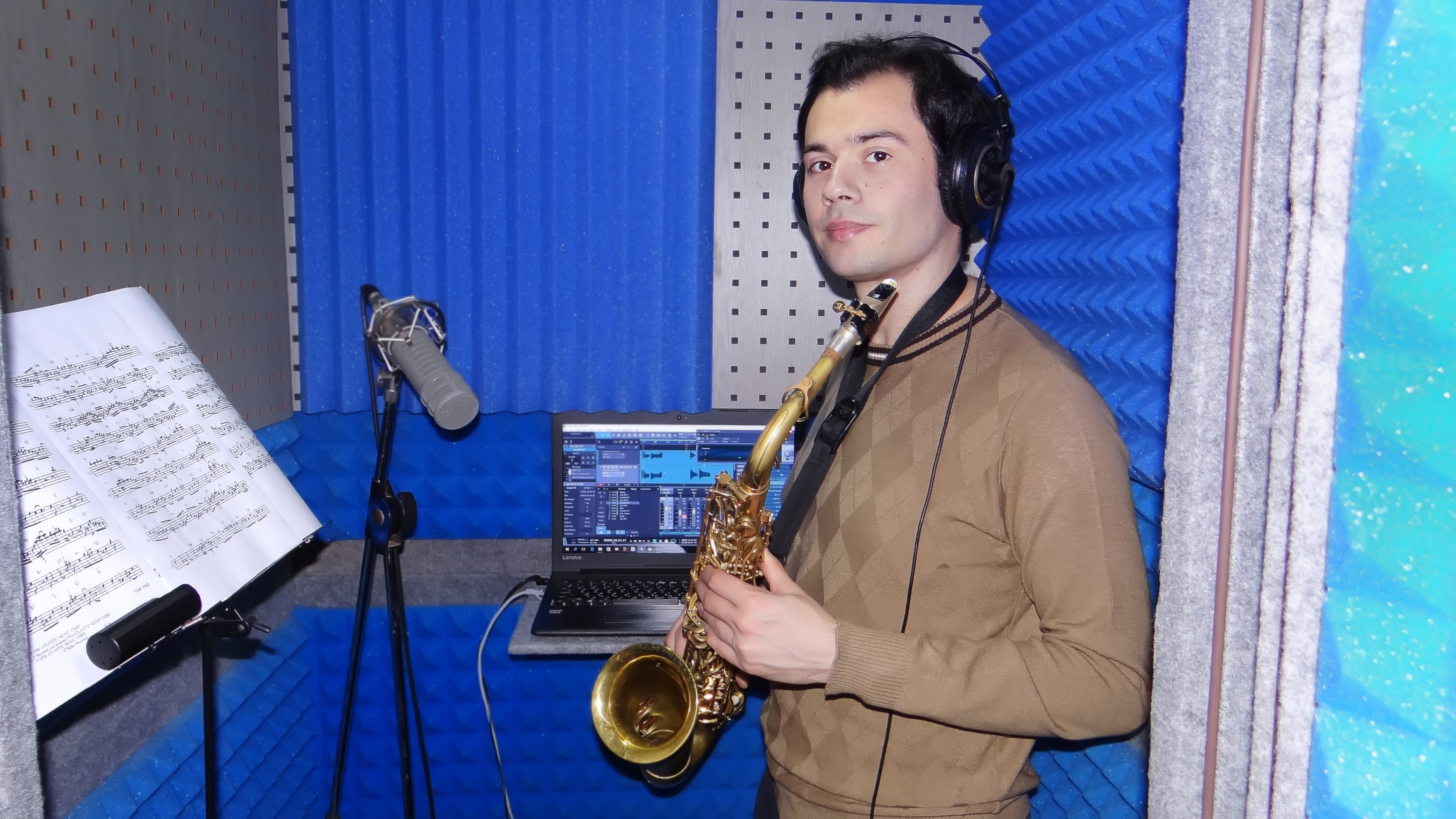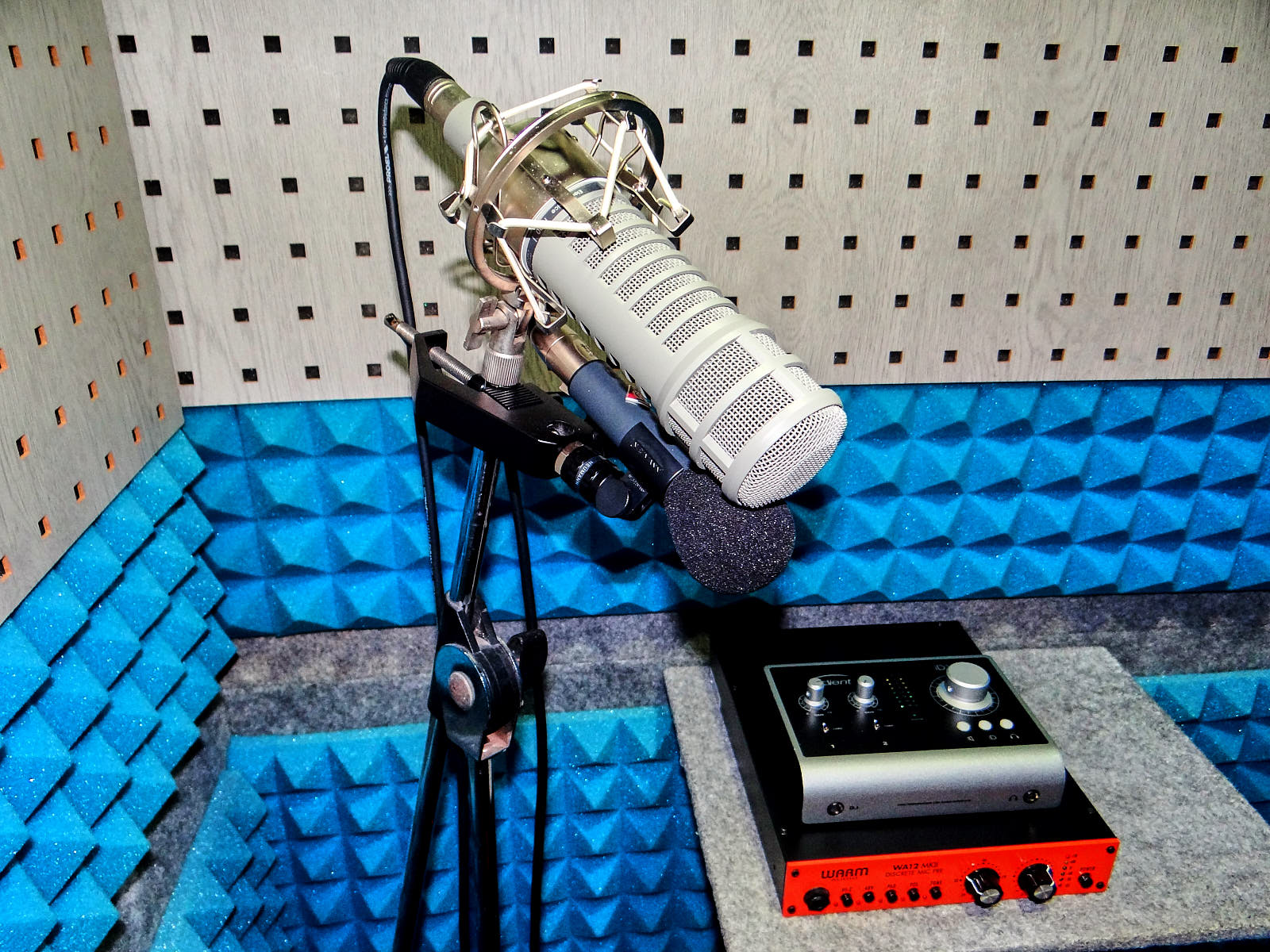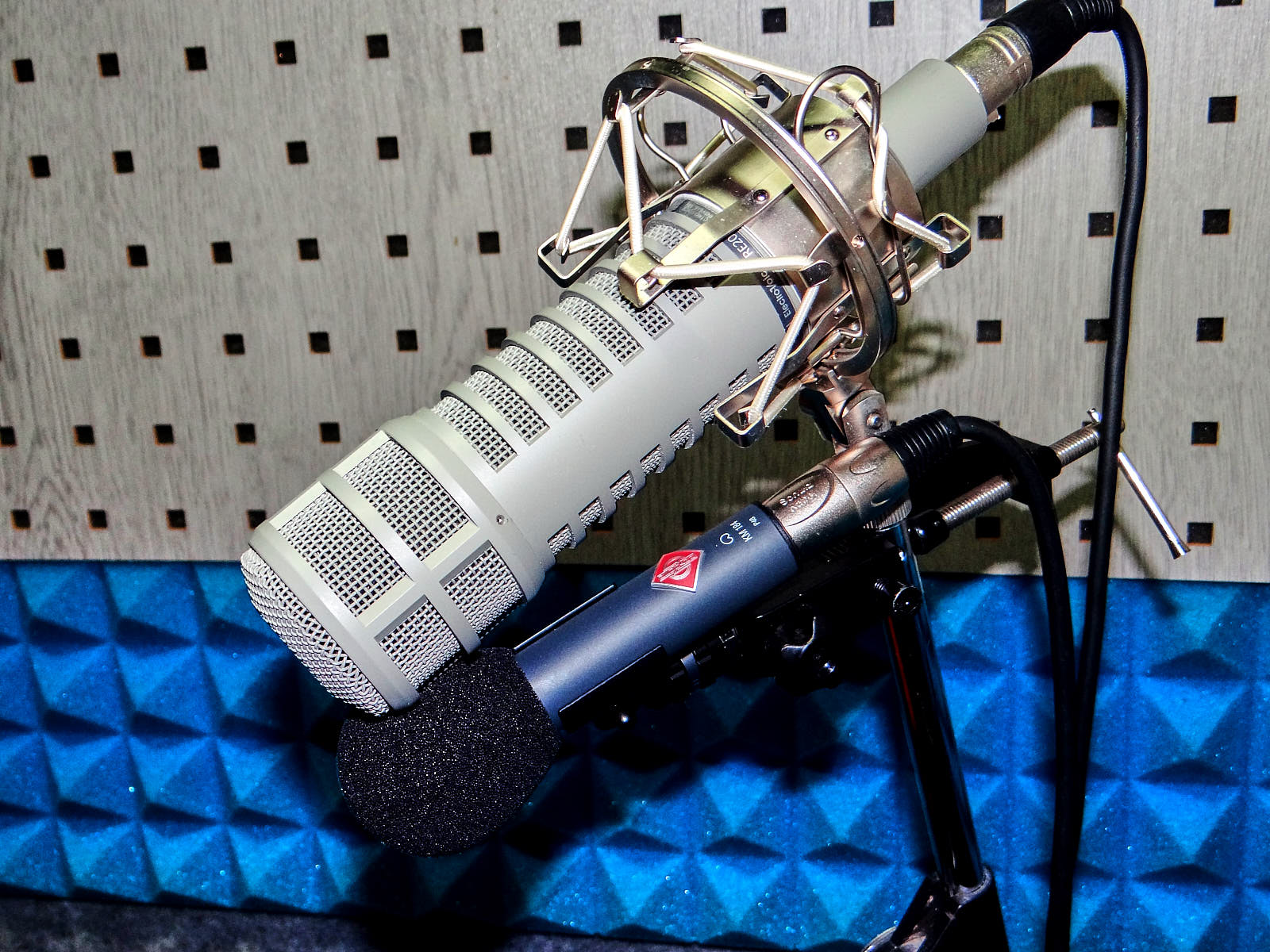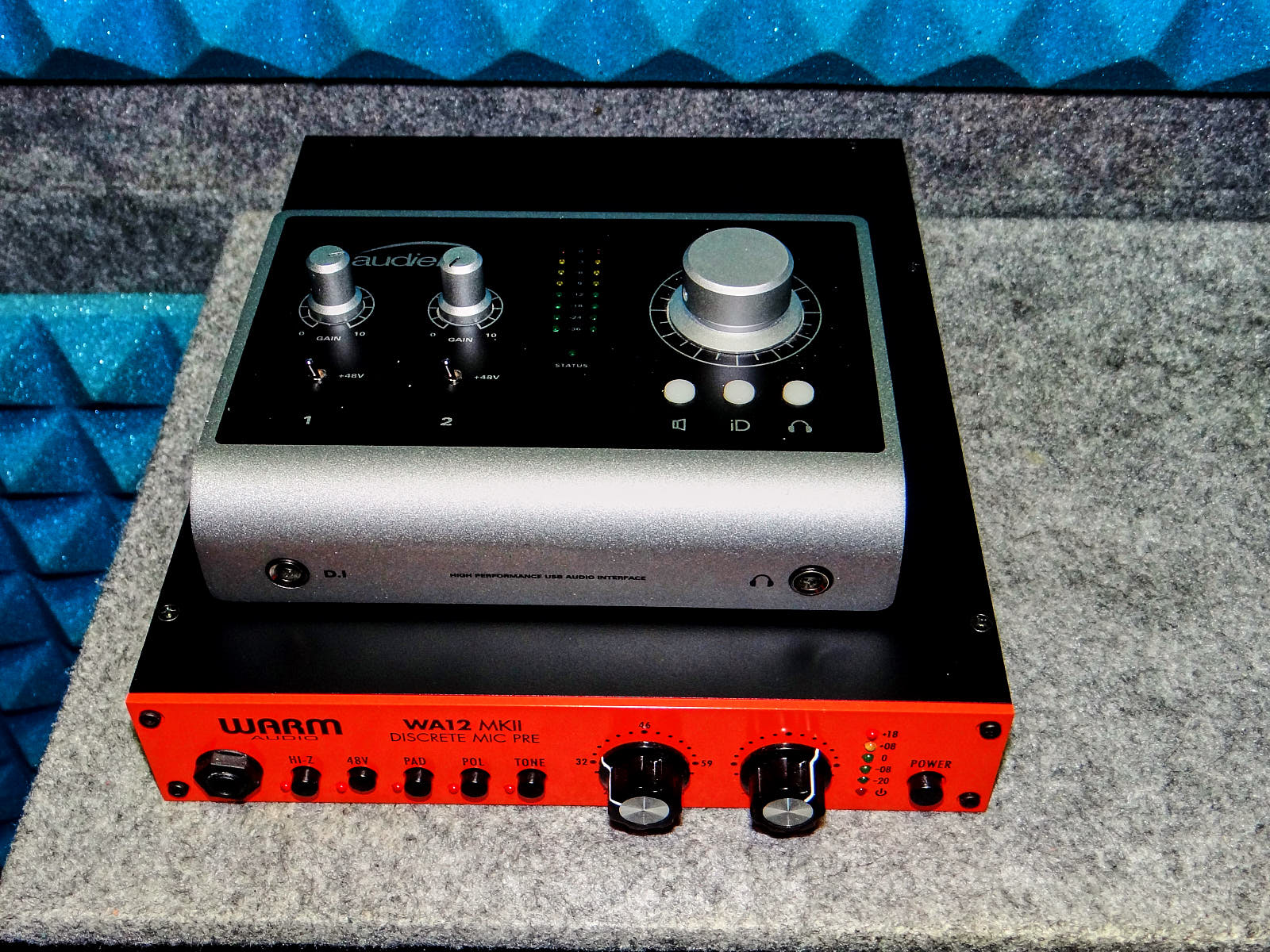 DSC00335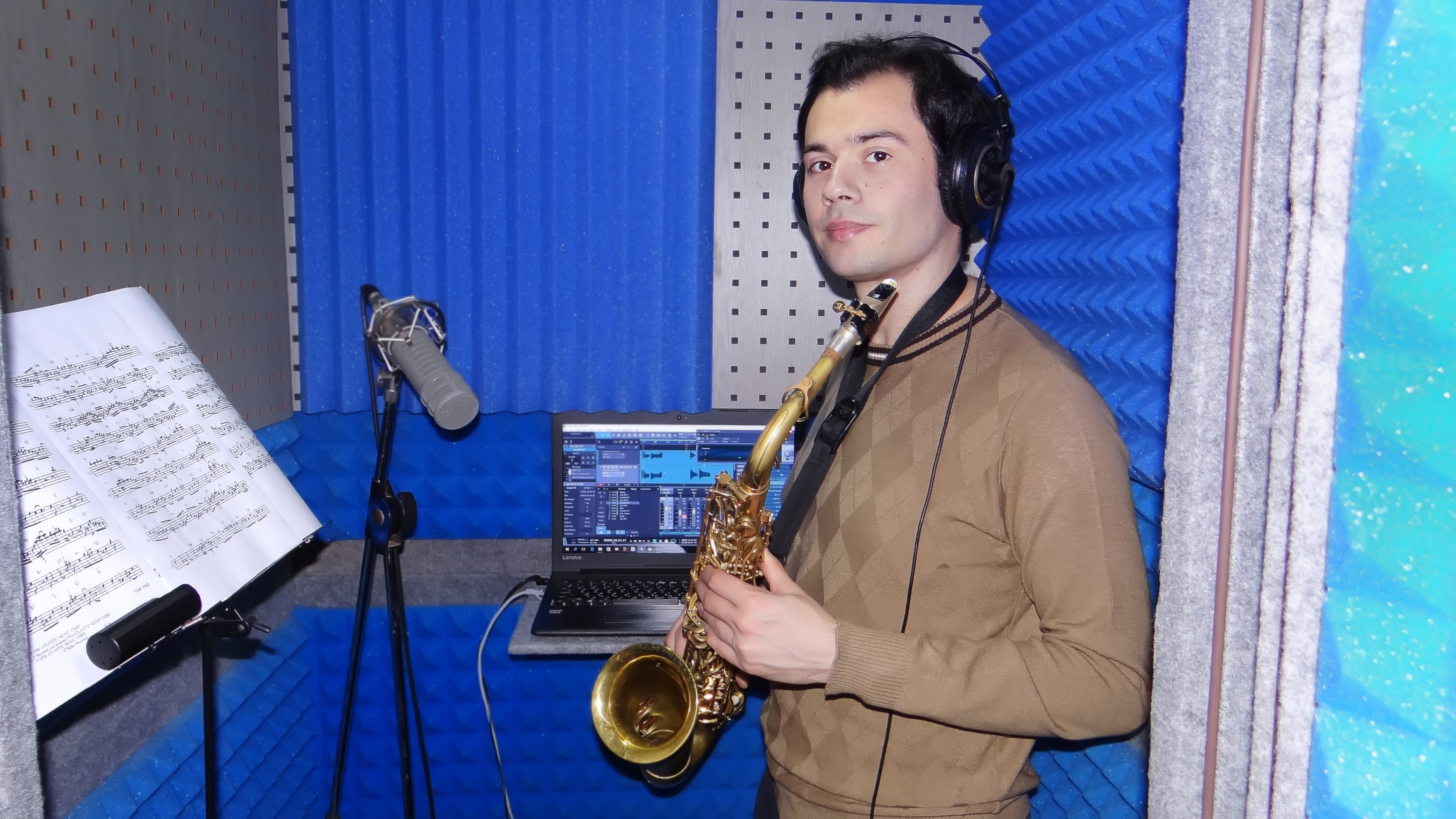 DSC001181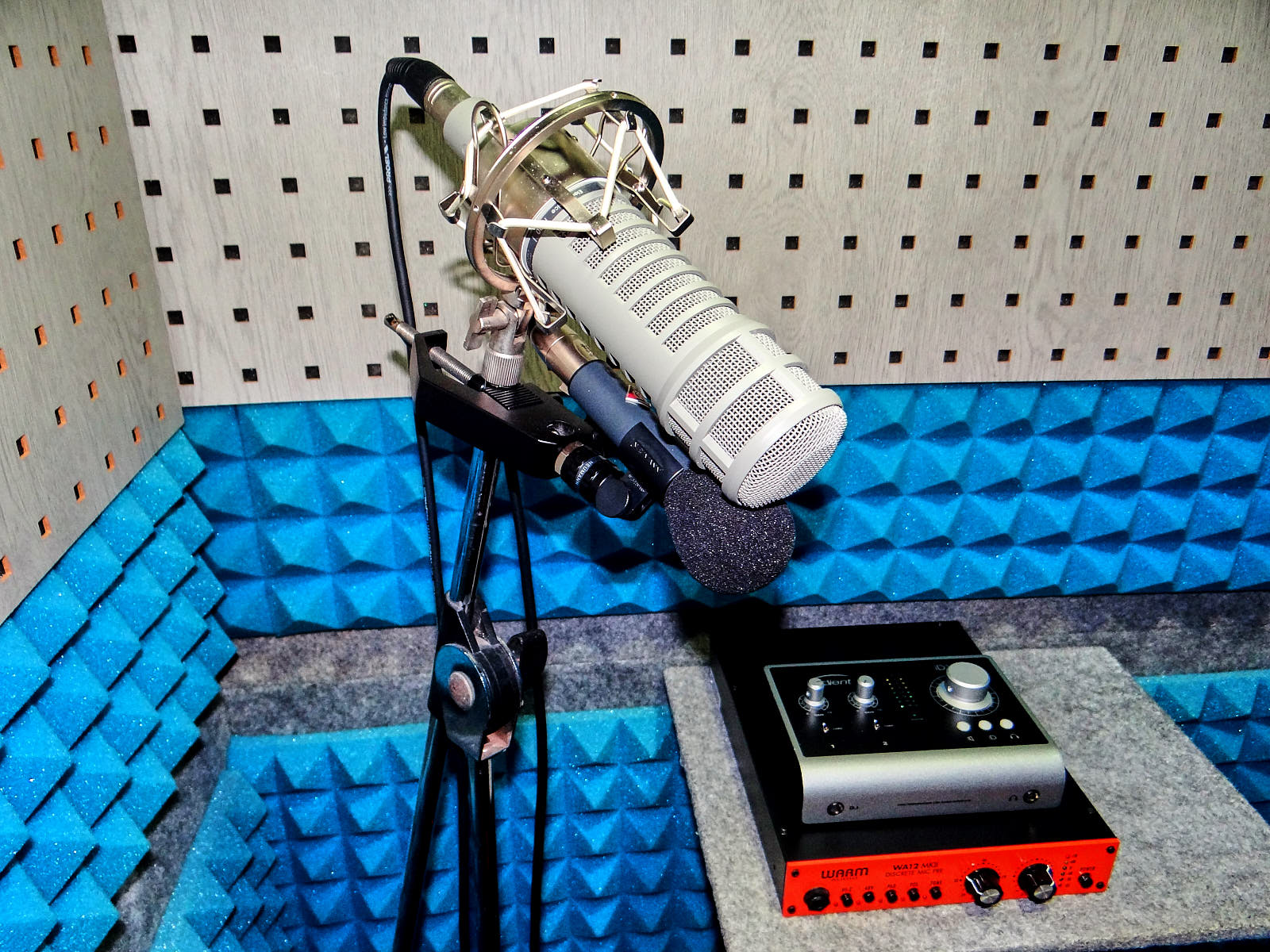 DSC001151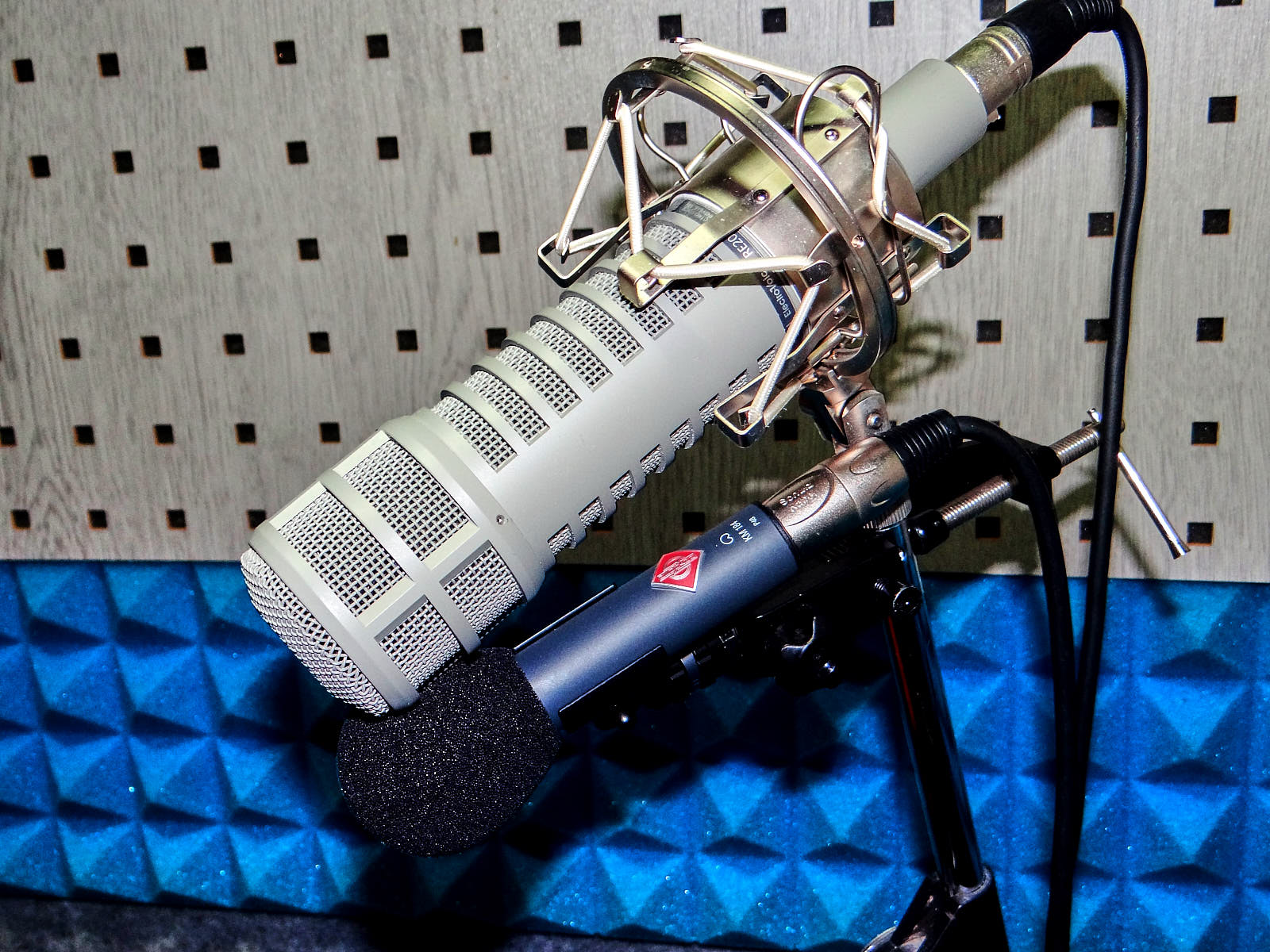 DSC00114 1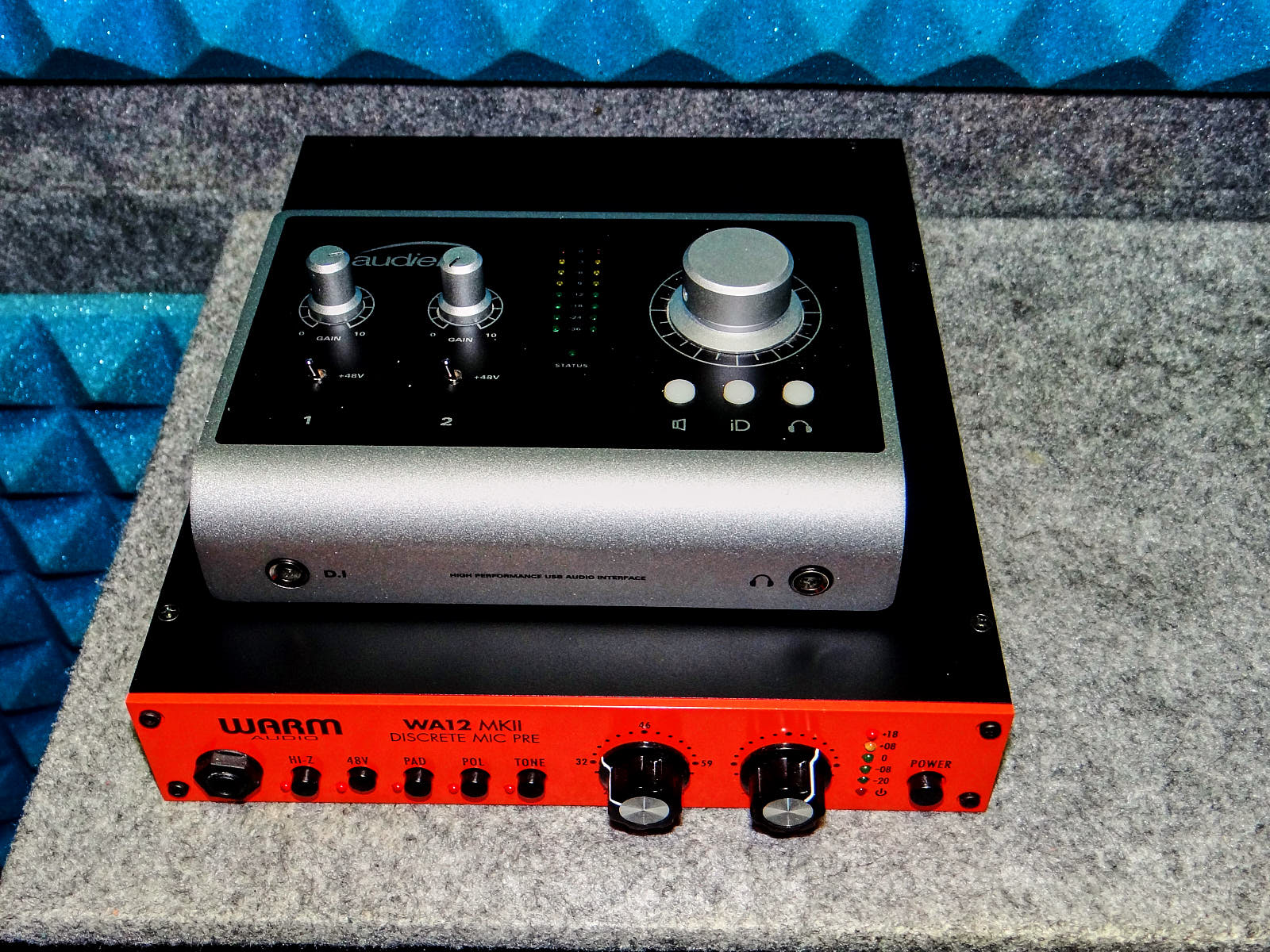 Instrument: Yanagisawa A-WO10 Elite alto saxophone + Vandoren Jumbo Java A55 mouthpiece and Vandoren reeds.
Soundproofing and Acoustic Treatment: professionally designed, acoustically treated and fully soundproofed isolation booth from IzoRoom.com.
Main recording setup: ElectroVoice Re20 microphone, Neumann Km184 microphone, Warm Audio WA12 MK2 Mic Preamp, Audient iD14 audio interface.
DAW: Pro Tools, PreSonus Studio One.
Main monitoring system: Tannoy Precision 8P + NevaAudio amplifier, AKG 240 headphones.